Welcome to Calyx & Beau Schenecker Memorial Fund

Promoting the arts and altruism in today's young people youth by giving them the chance to live their dreams.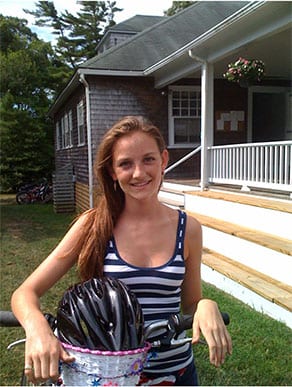 Calyx Powers Schenecker was born on September 12, 1994 in Sulzbach-Rosenberg, Germany.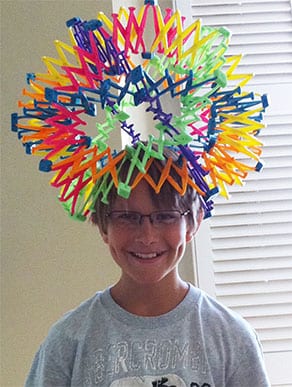 Powers Beau Schenecker (Beau) was born September 29, 1997 at Tripler Army Medical Center, Honolulu, Hawaii. 
Memorial Fund efforts continue to provide Youth Development and Scholarship opportunities for Tampa Bay students. Most recently, Colonel Schenecker volunteered to judge various events in support of Future Business Leaders of America (FBLA) Performance Events Competition District 8 in preparation for the upcoming Florida FBLA State Leadership Conference, held in March in Orlando.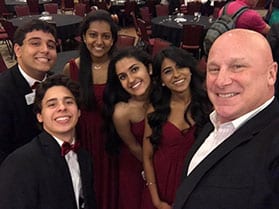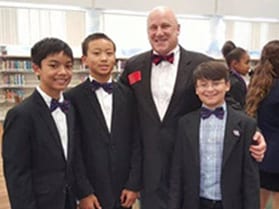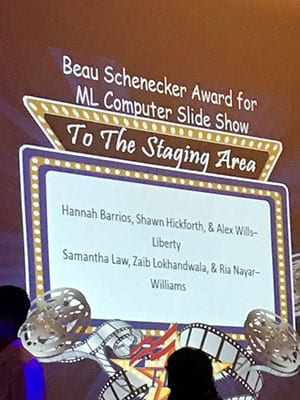 Since 2011, Liberty Middle School students and National Junior Honor Society join forces every year with the Future Business Leaders of America to raise money for the Calyx and Beau Schenecker Memorial Fund. They sell cookie dough school wide for three weeks with 100 percent of the proceeds donated to the Fund. They are supporting Calyx and Beau's legacy, creating community awareness of the needs of the memorial fund, and honoring the lives of Calyx and Beau. They have donated approximately $30,000 to the fund and have secured another $30,000 in matching funds. This community service project is unique because of the connection that the chapter has with the namesake of this fund. That alone gives them a passion that no other FBLA chapter can match. Beau Schenecker was a member of FBLA.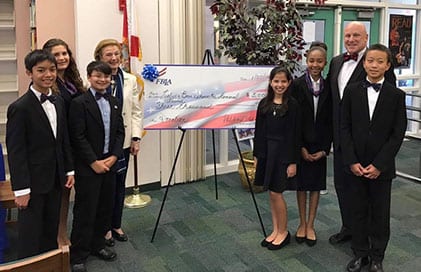 Since 2014, the Calyx and Beau Schenecker Memorial Fund has participated in Give Day Tampa Bay, a 24-hour online day of giving to support numerous nonprofits in the greater Tampa Bay area. Sponsored by Community Foundation of Tampa Bay, the effort not only assists Tampa Bay nonprofits and charities by providing educational opportunities, but also sponsors a fundraising platform that raised over $2 million in 2016. The Calyx and Beau Schenecker Memorial Fund has been fortunate to receive various prize pool donations from generous corporate/family foundation donors like United Way Suncoast Community, HCI Group, Inc., and most recently the McDonald's/Caspers Company. Additional thanks to the Sunshine Combined Federal Campaign (CFC) for their continued support of our efforts to get donor visibility outside the Tampa Bay area.